Tokyo Jihen Discography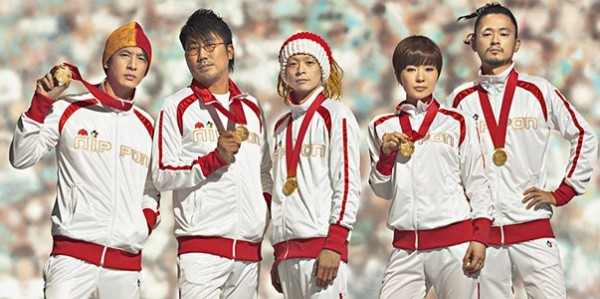 Tokyo Jihen Discography
Tokyo Jihen (東京事変; also known as The Tokyo Incidents) was a Japanese rock band formed by well-known rock artist Shiina Ringo in 2003. The band was originally comprised of the backing members of her Sugoroku Ecstasy Tour. In 2004, the band debuted with the single "Gunjou Biyori". After a lineup switch in 2005, their sophomore album Adult reached #1 on the Oricon weekly charts. On January 11th, 2012, Shiina announced that Tokyo Jihen would disband on February 29th following a final farewell tour.
Studio Albums
Best Albums
[2012.02.15] Tokyo Collection (東京コレクション) (live best album)
[2012.08.29] Shinya Waku (深夜枠) (B-side best album)
Mini-Albums
[2012.01.18] color bars
Box-Set
[2013.02.27] Hard Disk
Singles
Download Links
~How to Download?~
Please buy official/original to support the artists, all content in this web is for promotional purpose only, we dont responsible for all users.