miwa Discography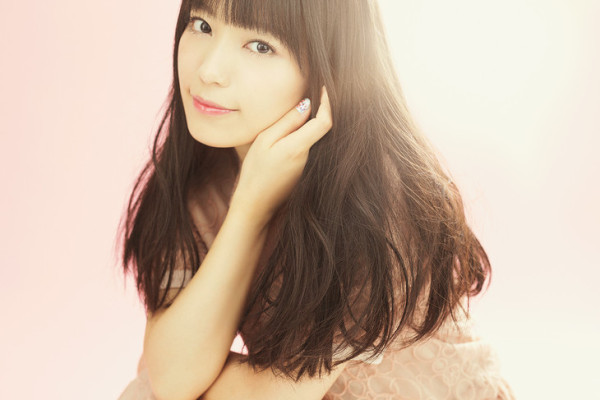 miwa Discography
miwa is a Japanese pop singer-songwriter managed by Tristone Entertaiment Inc.. She made her major debut under Sony Music Records in 2010.
Studio Albums
[2011.04.06] guitarissimo
[2012.03.14] guitarium
[2013.05.22] Delight
Best Albums
[2016.01.20] miwa ballad collection ~graduation~ (Ballad Best)
Singles
[2007.12.24] Song for you / TODAY (indies)
[2008.05.03] Soba ni Itai Kara (そばにいたいから; Because I Want to Be with You) (indies)
[2010.03.03] don't cry anymore
[2010.06.23] Little Girl (リトルガール)
[2010.09.01] chAngE
[2010.12.01] Otoshimono (オトシモノ; Lost Item)
[2011.02.23] Haru ni Nattara (春になったら; When Spring Comes)
[2011.06.29] 441
[2011.09.21] FRiDAY-MA-MAGiC
[2012.02.01] Kataomoi (片想い; Unrequited Love)
[2012.08.15] Hikari e (ヒカリへ; To the Light)
[2013.01.16] Whistle ~Kimi to Sugoshita Hibi~ (ホイッスル ~君と過ごした日々~; Whistle ~The Day I Spent With You~)
[2013.04.24] Miracle (ミラクル)
[2013.09.04] Faraway / Kiss you
[2014.02.12] Faith
[2014.07.02] Kimi ni Deaeta Kara (君に出会えたから)
[2014.11.12] Kibou no Wa (WA) (希望の環; Ring of Hope)
[2015.01.28] fighting-Ø-girls
[2015.02.25] 360°
[2015.08.19] Yozora. feat. Hazzie→ / Stress-Free

(夜空。feat.ハジ→/ストレスフリー)

 [2015.11.11] Anata ga Koko ni Ite Dakishimeru Koto ga Dekiru Nara (あなたがここにいて抱きしめることができるなら; If You Can Stay Here and Hold Me)
Download Links
~How to Download?~
Please buy official/original to support the artists, all content in this web is for promotional purpose only, we dont responsible for all users.