Yumi Hara Discography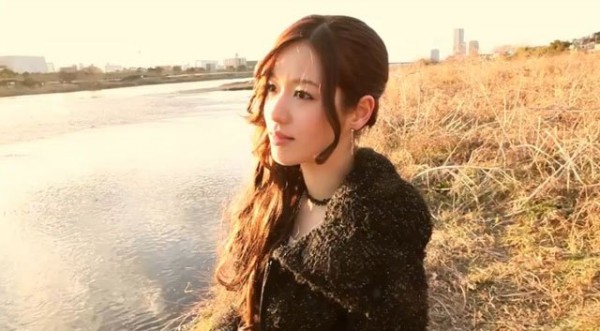 Yumi Hara Discography
Yumi Hara (原由実) is a Japanese pop singer and seiyuu. She is notable for her role as Shijou Takane in the anime, THE iDOLM@STER. She is managed by the agency, Arts Vision.
Albums
[2013.12.25] Place of my life
[2015.09.25] Kokoro ni Saku Hana (心に咲く花)
Character Albums
[2009.05.13] THE iDOLM@STER MASTER SPECIAL 04 (feat. Yurika Ochiai)
[2015.06.03] THE IDOLM@STER MASTER ARTIST 3 06 Takane Shijou
Character Singles
[2012.06.27] Calendrier -Yuuko-
[2013.01.09] Petit Idolm@ster Twelve Seasons! Vol.1
Singles
Download Links
~How to Download?~
Please buy official/original to support the artists, all content in this web is for promotional purpose only, we dont responsible for all users.