Kis-My-Ft2 Discography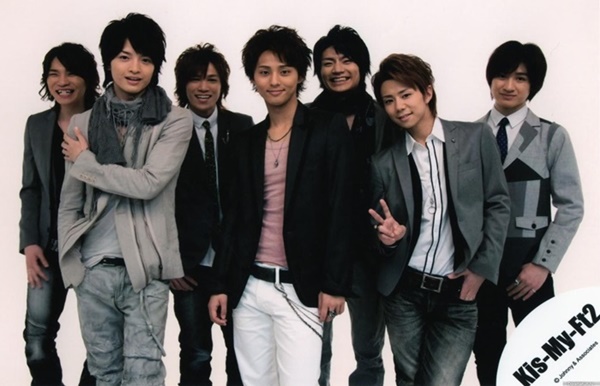 Kis-My-Ft2 Discography
Kis-My-Ft2 is a Japanese pop group from the talent agency Johnny & Associates composed of seven members. They are sometimes also seen as Kis-My-Ft II, and are called Kisumai or Kisumai Futto Tsu by Japanese fans.
Albums
Best Albums
[2014.03.26] HIT! HIT! HIT!
Singles
Download Links
~How to Download?~
Please buy official/original to support the artists, all content in this web is for promotional purpose only, we dont responsible for all users.