Kanon Wakeshima Discography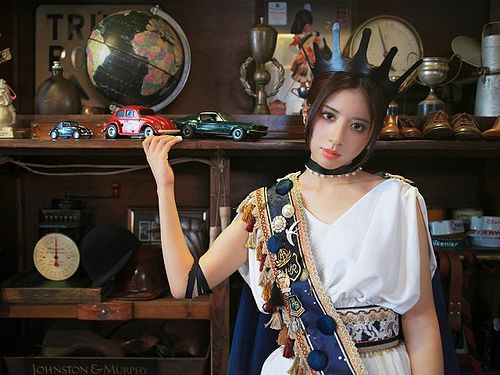 Kanon Wakeshima (分島花音) is a Japanese cellist/singer who debuted in 2008 with the single "still doll" (Vampire Knight ending theme song). Her early work was produced by Malice Mizer/Moi dix Mois guitarist Mana. In 2012 she signed with Warner Home Video.
Discography
Albums
[2009.02.18] Shinshoku Dolce (侵食ドルチェ; Sweet Violation)
[2010.07.28] Shoujo Jikake no Libretto ~LOLITAWORK LIBRETTO~ (少女仕掛けのリブレット; Lolitawork Libretto)
[2015.02.25] Tsukinami (ツキナミ)
Singles
[2008.05.28] still doll
[2008.11.12] Suna no Oshiro (砂のお城; Sand Castle)
[2012.11.07] Foul Play ni Kurari / Sakura Meikyuu (ファールプレーにくらり / サクラメイキュウ; Living in Foul Play / Cherry Blossom Labyrinth)
[2014.02.19] signal
[2014.04.30] killy killy JOKER
[2014.10.15] world's end, girl's rondo
[2015.04.29] RIGHT LIGHT RISE
[2015.xx.xx] Dark Night Rhapsody~Akenai Yoru no Kyoushikyoku (Dark Night Rhapsody〜明けない夜の狂詩曲; Endless Night's Rhapsody)
Download Links
~How to Download?~
Please buy official/original to support the artists, all content in this web is for promotional purpose only, we dont responsible for all users.