Indigo La End Discography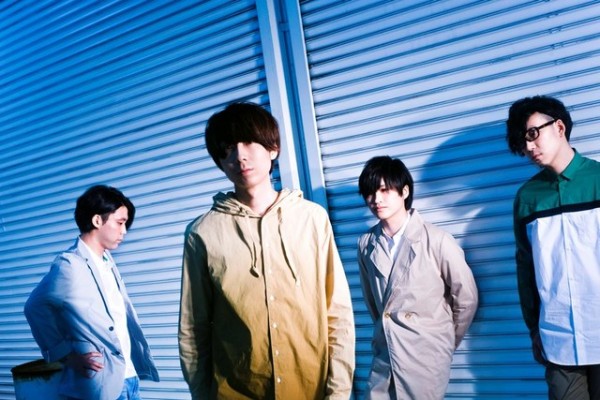 Indigo La End is a Japanese rock band under the Warner Music Japan sub-label unBORDE.
Albums
[2013.02.06] Yoru ni Mahou wo Kakerarete (夜に魔法をかけられて)
[2015.02.04] Shiawase ga Afuretara (幸せが溢れたら)
Mini-Albums
[2012.04.11] Sayounara, Subarashii Sekai (さようなら、素晴らしい世界)
[2012.09.05] Nagisa Nite (渚にて)
[2014.02.04] Ano Machi Record (あの街レコード)
Singles
[2012.11.16] Fuyu no, Yu. ep (冬の、夕.ep)
[2013.10.17] Shiawase na Gairoju. ep (幸せな街路樹.ep)
[2014.09.24] Hitomi ni Utsuranai (瞳に映らない)
[2014.12.24] Sayonara Bell (さよならベル)
[2015.06.17] Kanashiku Naru Mae ni (悲しくなる前に)
[2015.09.16] Shizuku ni Koishite / Wasurete Hanataba (雫に恋して / 忘れて花束)
[2016.02.03] Kokoro Ame (心雨)
Download Links
~How to Download?~
Please buy official/original to support the artists, all content in this web is for promotional purpose only, we dont responsible for all users.