GARNiDELiA Discography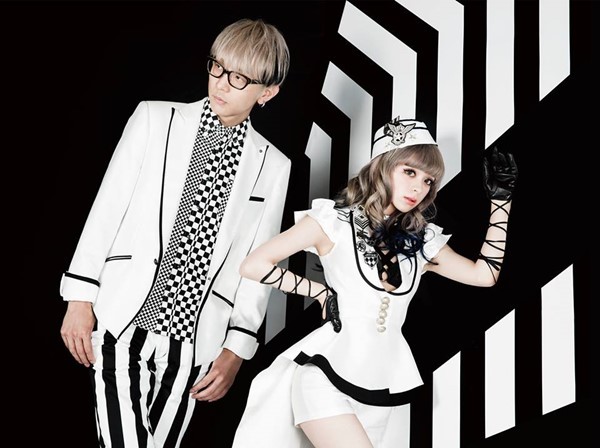 GARNiDELiA Discography
GARNiDELiA is a pop duo under DefSTAR Records, sub-label of Sony Music Entertainment. A music unit composed of MARiA, a female vocalist and toku, a music composer.Toku, a music composer/sound producer who wrote and arranged hit songs of Angela Aki, LiSA, An Café and others. MARiA, an internet born singer who performs with several musicians such as Jin (vocaloid producer), as guest vocal.The two met each other in 2010 and formed GARNiDELiA.
Studio Albums
[2015.01.21] Linkage Ring
Best Albums
[2015.08.26] BiRTHiA (Indies Best)
Mini-Albums
[2010.12.31] ONE (Indies)
[2012.08.11] PLUSLIGHTS -21248931- (Indies)
Singles
Digital Singles
[2014.01.15] True High (Pre-Debut)
[2015.01.14] Lamb. (mora)
Download Links
~How to Download?~
Please buy official/original to support the artists, all content in this web is for promotional purpose only, we dont responsible for all users.