Kanon Wakeshima – Shinshoku Dolce (侵食ドルチェ) [Album]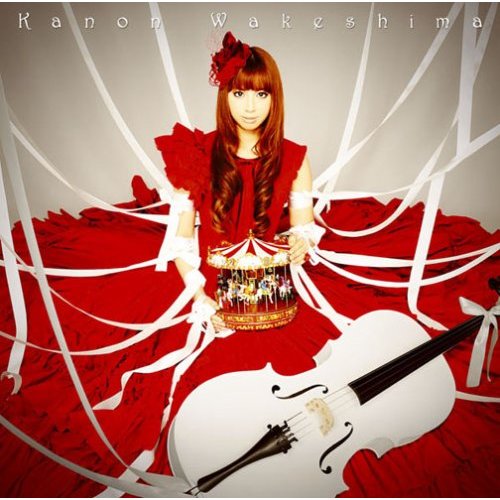 Download Kanon Wakeshima – Shinshoku Dolce (侵食ドルチェ) [Album]
Information
"Shinshoku Dolce" is the debut album released by Wakeshima Kanon. The European version of this album was released one week earlier than the Japanese version. The album reached #47 on the Oricon charts and charted for two weeks, selling 3,564 copies.
Artist
Album
Released
Tracklist
sweet ticket
Shinku no Fatalism (真紅のフェータリズム; Crimson Fatalism)
Kagami (鏡; Mirror)
still doll (album ver.)
Maboroshi (マボロシ; Phantom)
Ennui Kibun! (アンニュイ気分!; Boredom Feelings)
Suna no Oshiro (砂のお城; Sand Castle)
Monochrome frame
L'espoir ~Mahou no Akai Ito~ (L'espoir ~魔法の赤い糸~; Hope ~Magical Red String~)
Kuroi Torikago (黒い鳥籠; Black Birdcage)
skip turn step♪
Shiroi Kokoro (白い心; White Heart)
sweet dreams
Download Kanon Wakeshima – Shinshoku Dolce (侵食ドルチェ) [Album]
[2009.02.18] Kanon Wakeshima – Shinshoku Dolce (侵食ドルチェ) [Album] – eimusics.com
Download Links
~How to Download?~
Please buy official/original to support the artists, all content in this web is for promotional purpose only, we dont responsible for all users.