HALCALI – HALCALI Mix (ハルカリミックス) [Album]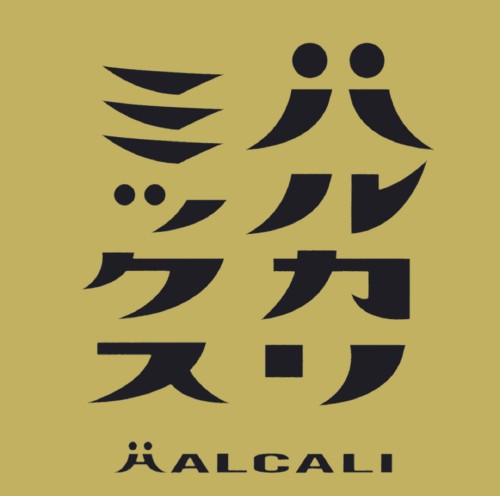 Download HALCALI – HALCALI Mix (ハルカリミックス) [Album]
Information
HALCALI Mix is the first remix album released by HALCALI. The album reached #87 on the Oricon weekly charts and charted for 2 weeks.
Artist
Album
Released
Tracklist
Tandem MUTABLE CHROMOSOME REMIX (タンデム)
Electric Sensei electric body sensei mix (エレクトリック先生)
Strawberry Chips -fascinate mix- (ストロベリーチップス)
GiriGiri Surf Rider (HALF RIDER remix) (ギリギリ・サーフライダー)
Nifukusei -FORCE OF NATURE Remix- (ニ福星)
Marching March -K・U・D・O Remix- (マーチングマーチ)
Ai (from Magokoto COVERS) (愛 (from 真心 COVERS))
Peek-A-Boo -DJ Mitsu the Beats remix-
Stylee Stylee -HIROSHI KAWANABE REMIX- (スタイリースタイリー)
BABY BLUE! -BABY BLUE IS GOOD MIX-
HALCALI Beat Edition (Bonus Track)
Download HALCALI – HALCALI Mix (ハルカリミックス) [Album]
[2005.03.16] HALCALI – HALCALI Mix (ハルカリミックス) [Album] – eimusics.com
Download Links
~How to Download?~
Please buy official/original to support the artists, all content in this web is for promotional purpose only, we dont responsible for all users.