BOOM BOOM SATELLITES Discography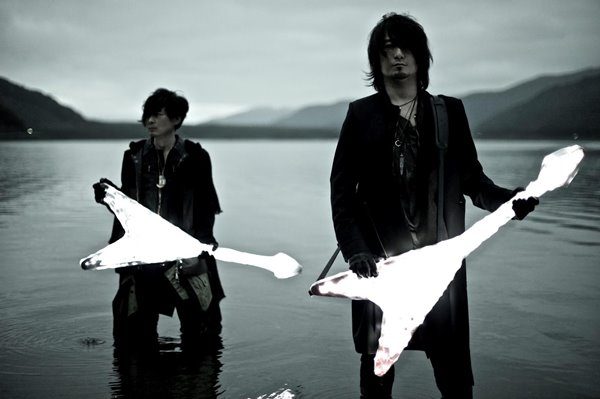 BOOM BOOM SATELLITES (ブンブンサテライツ) is Japanese rock band under gr8! records. They were formed in 1990 while still attending university and their name is from a Sigue Sigue Sputnik song. In late December 2012 Kawashima Michiyuki was discovered to have symptoms of the early stages of a brain tumor, and the band cancelled all 23 shows scheduled from January to March 2013 to set aside for treatment and surgery.
Albums
Best Albums
[1998.06.12] 7 Ignitions
[2010.01.27] 19972007
Live Albums
[2011.02.23] EXPERIENCED
Remix Albums
[2012.11.07] REMIXED
Mini Albums
[1997.11.01] JOYRIDE
[1998.09.19] PUSH EJECT
Singles
Download Links
~How to Download?~
Please buy official/original to support the artists, all content in this web is for promotional purpose only, we dont responsible for all users.