ayaka Discography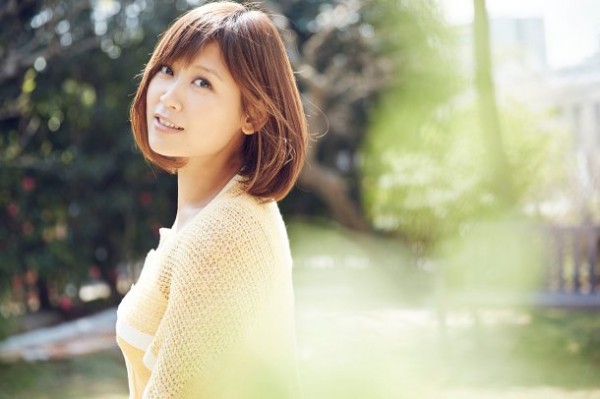 ayaka (絢香) is a Japanese pop singer-songwriter under her own company A stAtion. She debuted in 2006, under Warner Music Japan, with the ballad "I believe", which was used as the drama Rondo's theme song. This single reached #3, making it the highest debut single rank reached by a female singer/songwriter since Utada Hikaru's "Automatic / Time Will Tell" in 1998. Her album First Message also came in #1 on the World Charts.
Studio Albums
Best Albums
[2009.09.23] ayaka's History 2006-2009
[2012.09.26] ayaka's BEST -Ballad Collection-
Cover Albums
[2013.09.04] Yu-on Club~1st grade~ (遊音倶楽部〜1st grade~) (indies)
Live Albums
[2010.01.13] MTV Unplugged ayaka
[2014.03.05] ayaka LIVE TOUR 2013 Fortune Cookie ~Nani ga Deru ka na!?~ (indies)
Singles
Split Singles
[2007.02.28] WINDING ROAD (ayaka x Kobukuro)
[2008.09.24] Anata to (あなたと; With You) (ayaka x Kobukuro)
Download Links
~How to Download?~
Please buy official/original to support the artists, all content in this web is for promotional purpose only, we dont responsible for all users.