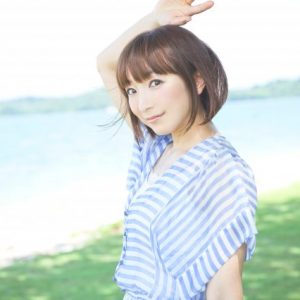 Artist:
Category:
Added:
September 21, 2015
Updated:
1 year ago
View:
7,573 views
Comment:
4 comments
Retail:
Yui Horie Discography (Download)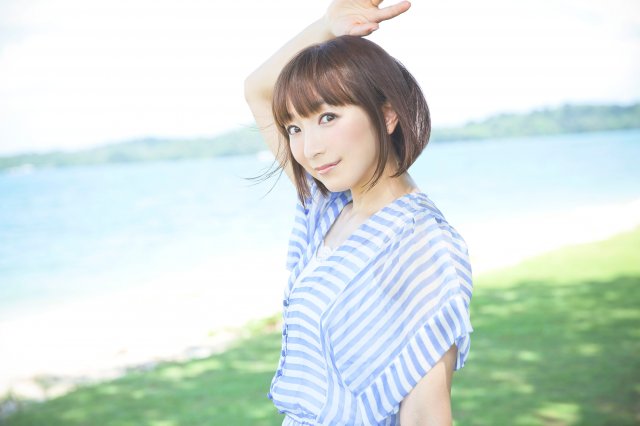 Yui Horie Discography
Yui Horie (堀江由衣) is a Japanese pop artist and a well known idol seiyuu. She has appeared in a variety of well-known anime, movies, and video games, since the 90s. She is still among the most active seiyuu today.
Albums
Best Albums
[2003.03.26] Ho? (ほっ?)
[2012.09.20] BEST ALBUM
Singles