Wonder Girls Discography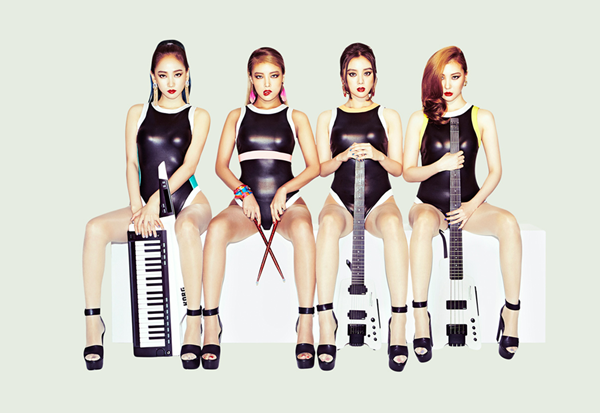 Wonder Girls Discography
Wonder Girls (원더걸스, ワンダーガールズ) is a Korean pop girl group created by JYP Entertainment. They debuted in 2007 with rapper and sub vocalist Hyun A whom later left the group on July 20, 2007 citing illness. Yoo Bin later took her place and the group became known for their songs "Tell Me", "So Hot", and "Nobody". In 2009 Wonder Girls announced their expansion in the United States and China, and the group was the opening act for the Jonas Brothers North American leg for their 2009 World Tour. However on January 22, 2009 it was announced that original member Sun Mi would postpone her music career to pursue an academic career; Hae Lim replaced her. On November 26, 2012, JYP Entertainment announced that Sun Ye would be getting married on January 26, 2013 and members will focus on individual activities after the marriage for the time being. Due to Sun Ye's pregnancy, rumors have surfaced that she is leaving the group and Wonder Girls have broken up. In December 2013, So Hee left JYP Entertainment and will focus on acting. In June 2015, JYP confirmed the group would return after July as a four member group, Sun Mi rejoining while Sun Ye would not participate. On July 20, JYP officially announced Sun Ye and So Hee's departure from the group.
Albums
Mini Albums
[2008.09.30] The Wonder Years – Trilogy
[2012.06.03] Wonder Party
[2012.07.25] Nobody for Everybody
Singles
OST
[2011.01.10] Dream High (OST)
[2012.03.26] Dream High 2 (OST)
Download Links
~How to Download?~
Please buy official/original to support the artists, all content in this web is for promotional purpose only, we dont responsible for all users.