WHITE ASH Discography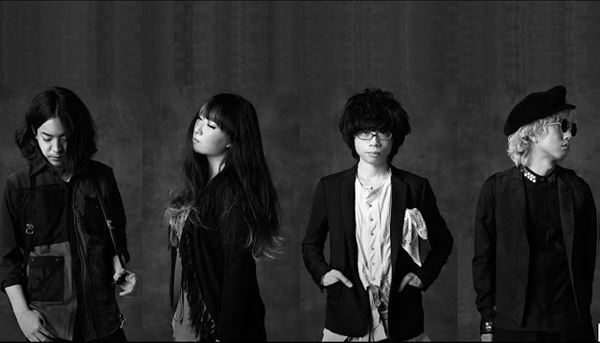 WHITE ASH is an indie rock/garage punk band from Tokyo, Japan who released their first mini album "On the other hand, the Russia is…" on 9/15/2010. They consist of Nobita on guitar/vocals, Yama-san on Guitar, Aya on Bass, and Tsuyoshi on Drums.
Albums
Mini Albums
[2010.09.15] On The Other Hand, The Russia is…
[2011.07.06] WALTZ WITH VALKYRIE
Singles
Download Links
~How to Download?~
Please buy official/original to support the artists, all content in this web is for promotional purpose only, we dont responsible for all users.