Uura Saeka Discography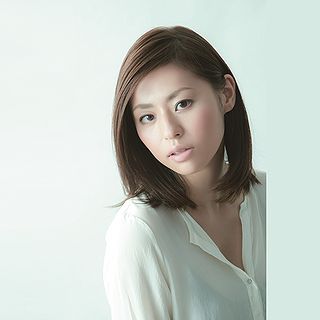 Uura Saeka is a Japanese vocalist and guitarist. From her musical debut in 2006 until 2009 she was signed to GIZA studio. In 2011 she returned to the music scene, recording with Universal Music Japan under the name Cherie and continuing with the up tempo pop-rock style for which she was already known. In mid 2012 she reverted to her original name and most recently has been working in musical theatre. She is managed by Spacecraft Group.
Albums
[2007.09.19] Juke Vox
[2011.10.26] JACK (Cherie)
Mini-Albums
[2009.03.04] DICE
Singles
[2006.12.27] Tears ~Namida wa Misetakunai~ (Tears ~涙は見せたくない~; Tears ~I Don't Want to Show My Tears~)
[2007.03.14] Sha la la -Ayakashi NIGHT- (Sha la la -アヤカシNIGHT-; Sha la la -Mystery Night-)
[2007.06.20] My Mirai (マイミライ; My Future)
[2007.08.08] Kyuukei Jikan Jippun (休憩時間10分; 10 Minutes of Rest Time)
[2011.05.25] Koi no Fushigi (恋のフシギ) (Cherie)
[2011.07.27] TRIP
Download Links
~How to Download?~
Please buy official/original to support the artists, all content in this web is for promotional purpose only, we dont responsible for all users.