Tomiko Van Discography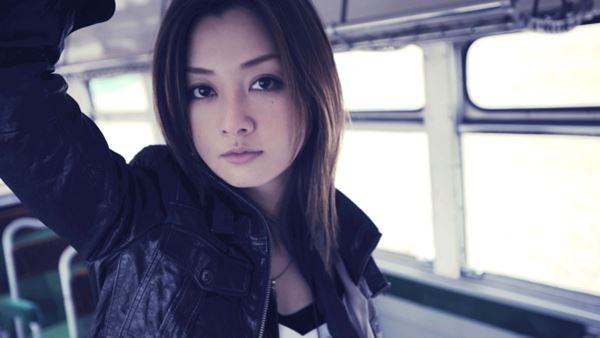 Tomiko Van Discography
Tomiko Van (伴都美子) is the vocalist for the band Do As Infinity, and also works on a solo project. Her style of music with Do As Infinity was Pop-Rock, but since has turned to more of a Jazz-influenced style. On March 29th 2006, she started her solo career with a new album, FAREWELL, and then a single, "Flower". In 2008, Do As Infinity announced their revival and since then Van Tomiko put an "hiatus" in her solo career. She got married in September 2012.
Albums
[2006.03.29] FAREWELL
[2008.12.10] Van.
Cover Albums
[2007.03.28] VOICE ~cover you with love~
[2008.03.05] VOICE 2 ~cover lovers rock~
Singles
Download Links
~How to Download?~
Please buy official/original to support the artists, all content in this web is for promotional purpose only, we dont responsible for all users.