TiA Discography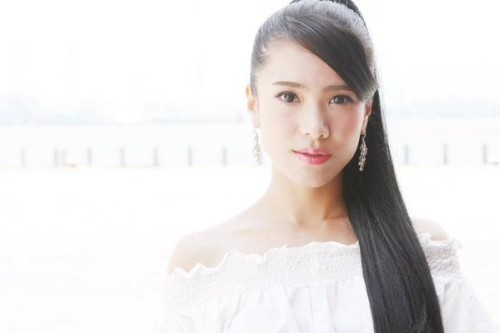 TiA is a Japanese urban pop singer best known for singing themes for the anime NARUTO and Yakitate!! Japan. She officially debuted on the Epic Records label as TiA in June 2004, but when she moved to RAINBOW ENTERTAINMENT in 2008, she changed her name to TIA. In 2011, TIA changed the label again to Knife Edge/Pony Canyon, and returned again to former name TiA.
Albums
[2004.12.15] humming
[2009.10.28] message
[2012.01.18] Love Attendant
[2015.03.11] ACOTIC
Mini-Album
[2008.06.11] Girl's Soul
Singles
[2004.06.09] Every time
[2004.08.04] Ryuusei (流星; Meteor)
[2004.11.17] Negai / Birthday Eve (ねがい / バースデーイヴ; Wish)
[2005.08.03] Promise
[2006.03.24] Zutto Zutto… (ずっと ずっと・・・; Forever and Ever)
[2012.12.19] Love Me Gimme
[2014.03.12] Heart Realize
[2014.10.15] The Glory Days
Download Links
~How to Download?~
Please buy official/original to support the artists, all content in this web is for promotional purpose only, we dont responsible for all users.