sweet ARMS Discography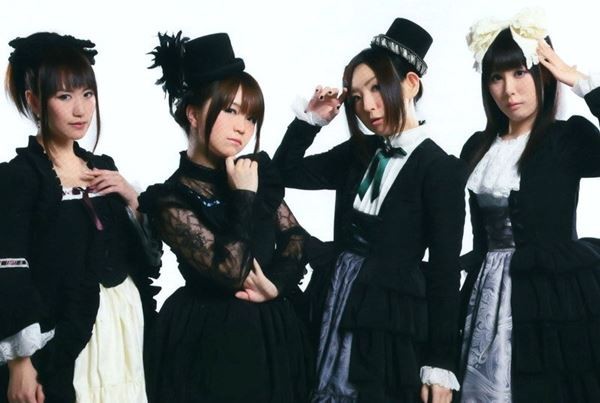 sweet ARMS (スウィートアームズ) is Japanese pop group formed by four female seiyuu in 2012. The group is mainly known for singing songs to anime. The group is affiliated with the label, Columbia Japan.
Albums
[2014.07.30] TRIGGER
Singles
Please buy official/original to support the artists, all content in this web is for promotional purpose only, we dont responsible for all users.