Spitz Discography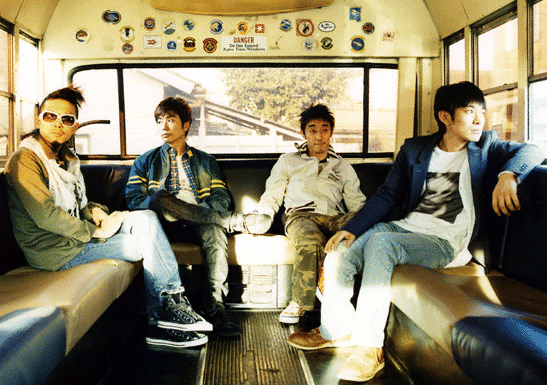 Spitz Discography
Spitz (スピッツ) is a Japanese pop-rock band formed in 1987. They are under Universal Music Japan label.
Studio Albums
Best Albums
[1999.12.15] RECYCLE Greatest Hits of SPITZ
[2006.03.25] CYCLE HIT 1991-1997 Spitz Complete Single Collection
[2006.03.25] CYCLE HIT 1997-2005 Spitz Complete Single Collection
Special Albums
[1999.03.25] Kachoufuugetsu (花鳥風月)
[2004.03.17] Iroiro Goromo (色色衣)
[2012.02.01] Orutana (おるたな)
Tribute Album
[2002.10.17] Ichigo Ichie Sweets for my SPITZ (一期一会)
Live Albums
[2009.11.04] JAMBOREE TOUR 2009 ~Sazanami OTR Custom at Saitama Super Arena~ (~さざなみOTRカスタム at さいたまスーパーアリーナ~)
[2011.12.21] SPITZ Togemaru 20102011 (とげまる)
Mini-Albums
[1990.03.21] Hibari no Kokoro (ヒバリのこころ) (indies)
[1992.04.25] Aurora ni Narenakatta Hito no Tame ni (オーロラになれなかった人のために)
[1999.01.01] 99ep
Singles
Download Links
~How to Download?~
Please buy official/original to support the artists, all content in this web is for promotional purpose only, we dont responsible for all users.