Sonoko Inoue Discography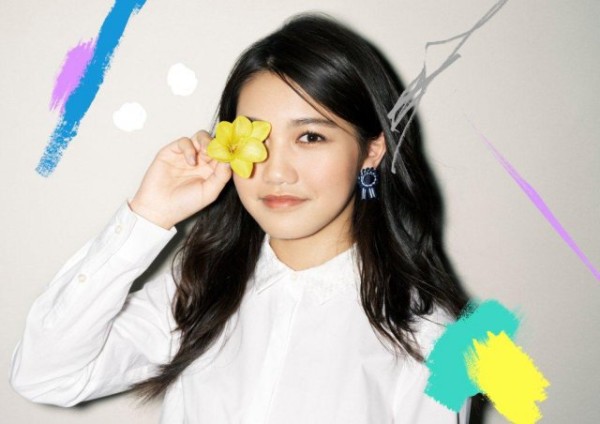 Sonoko Inoue Discography
Sonoko Inoue (井上苑子) is a Japanese singer-songwriter under SPACE SHOWER MUSIC.
Albums
[2014.07.02] Senkou Hanabi (線香花火; Sparkler) (indies)
Mini-Albums
[2015.07.01] #17
Singles
[2010.08.04] sonority (indies)
[2011.01.22] sonority II (indies)
[2011.03.31] sonority III (indies)
[2013.04.10] Sorairo Blue (ソライロブルー; Sky Blue) (indies)
[2013.09.25] Unmeisen Believer (運命線ビリーバー; Destiny Line Believer) (indies)
[2014.01.29] Sentimental Sixteen (センチメンタルシックスティーン) (indies)
[2014.11.19] Akai Muffler (赤いマフラー; Red Muffler) (indies)
[2015.11.04] Daisuki. (だいすき。; I Love You)
Download Links
~How to Download?~
Please buy official/original to support the artists, all content in this web is for promotional purpose only, we dont responsible for all users.