Ryo-kun Discography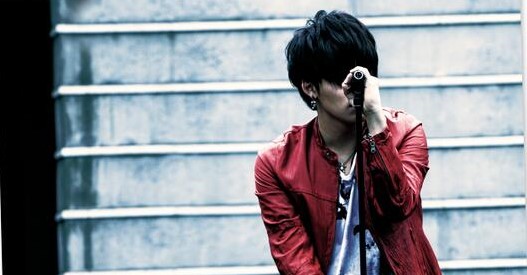 Ryo-kun Discography
Ryo-kun (りょーくん) is an utaite who started uploading in September 2010, but is slowly gaining many fans. He is very active in uploading and makes a point to upload one or two songs per month.
Ryo-kun's voice can be classified as the boy next door type of voice – not too high and not too low. What may set Ryo-kun apart from other utaite is the distinct gentleness of his voice, he can do a wide variety of songs without his voice losing its softness. However, as seen in Ikemen Voice Paradise 6, his speaking voice is actually very low and deep. Ryo-kun can also rap, as seen in the "Smiling ✽ Xmas edition collab"Nv. "Eien Hanabi (Eternal Fireworks)"Nv is his most popular cover with over 340K views and 17K Mylists.
Ryo-kun can sing in a shota voice, as well as a female voice, although it is usually more common for him to do so in his namahousous, during which he likes to sing random songs.
Ryo-kun mixes his own songs, but he's still in the learning process so there are usually some lapses in his mixing. Often he just gets other people to mix for him. Besides being able to mix, Ryo-kun can also play the guitar, which can be seen in his namahousous.
Ryo-kun seems to be very close with maro. and often hangs out with him, as seen though his twitter. They have released three collaborative albums, and their collab unit is called Ryomaro (りょーまろ). They also hold namahousous together.
Ryo-kun ceased as an utaite after the last live tour in Spring 2015. He changed his stage name to RYOTA and teamed up with the producer 164 to make new unit EQUAL.
Albums
Download Links
~How to Download?~
Please buy official/original to support the artists, all content in this web is for promotional purpose only, we dont responsible for all users.