Remioromen Discography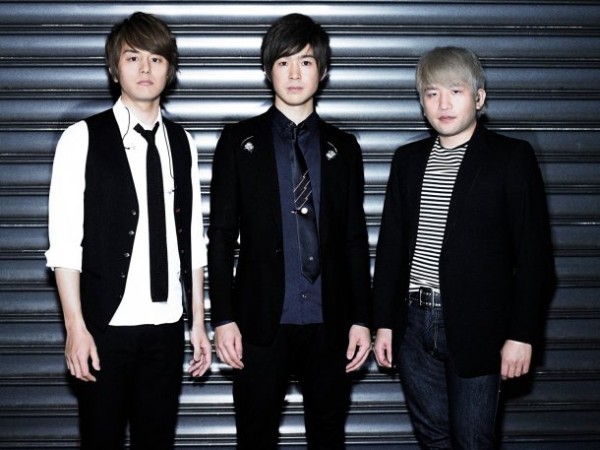 Remioromen (レミオロメン), sometimes abbreviated as Remio (レミオ), is a Japanese rock band that formed in 2000. They started as a three-man band, but now usually incorporate keyboards and strings in their song arrangements. They are known for their songs "3gatsu 9ka" and "Konayuki" which were featured in the 2005 drama 1 Litre no Namida. The band is currently signed to the avex trax sub-label OORONG RECORDS and managed by OORONG-SHA.
Studio Albums
Best Albums
[2009.03.09] Remio Best (レミオベスト)
Live Albums
[2006.11.01] Flash and Gleam
[2007.03.14] ISLAND OVER THE HORIZON at YOKOHAMA ARENA
[2009.00.00] Remioromen SUMMER LIVE STAND BY ME
Mini Albums
[2002.00.00] Remioromen (レミオロメン)
[2003.03.12] Festa (フェスタ)
Singles
Other Singles
[2007.03.05] 3gatsu 9ka / Paradigm (3月9日 / パラダイム; March 9th) (Kit Kat single)
[2009.02.14] Sakura (Cherry Blossom) (digital single)
[2010.02.17] Kachoufuugetsu (花鳥風月; Beauties of Nature) (digital single)
[2011.01.19] Your Song (digital single)
Download Links
~How to Download?~
Please buy official/original to support the artists, all content in this web is for promotional purpose only, we dont responsible for all users.