Porno Graffitti Discography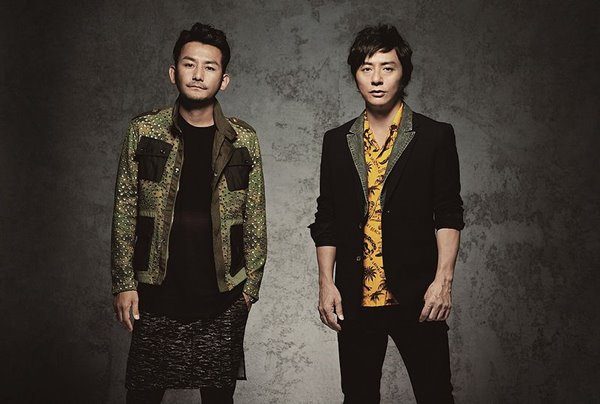 Porno Graffitti (ポルノグラフィティ) is a Japanese rock band. They are managed by AMUSE and signed under SME Records label. The correct English spelling is "graffiti" instead of "graffitti". However, all official merchandise labels the band as "Porno Graffitti". They got their name from the album Pornograffitti by the band Extreme.
Singles
Download Links
~How to Download?~
Please buy official/original to support the artists, all content in this web is for promotional purpose only, we dont responsible for all users.