Pizzicato Five Discography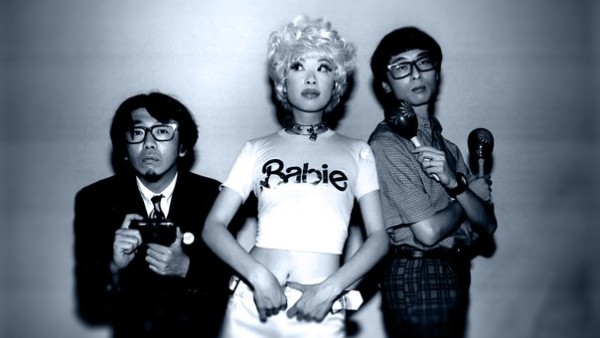 Pizzicato Five (often known simply by the initials P5) is a Japanese pop group best known to audiences in the West in their later incarnation as a duo of Maki Nomiya and Yasuharu Konishi. The group, widely credited (along with Flipper's Guitar) with spearheading the shibuya-kei movement of Tokyo in the 1990s, is known for eclectic and energetic compositions that often sound like "new" releases from the late 1960s hipster scene. The catchphrase "A New Stereophonic Sound Spectacular" captured the group's ironic stance and eager attitude. The group broke up in March 2001.
Pizzicato Five was a hugely prolific group during its 16-year-long existence, usually releasing at least an album each year in addition to various EPs and remix albums.
Albums
Compilation Albums
Remix Albums
Mini Albums
Singles
Please buy official/original to support the artists, all content in this web is for promotional purpose only, we dont responsible for all users.