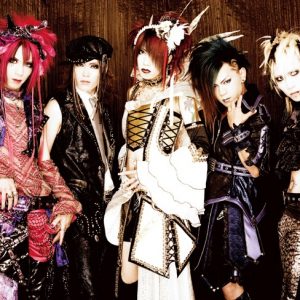 Artist:
Category:
Retail:
Phantasmagoria Discography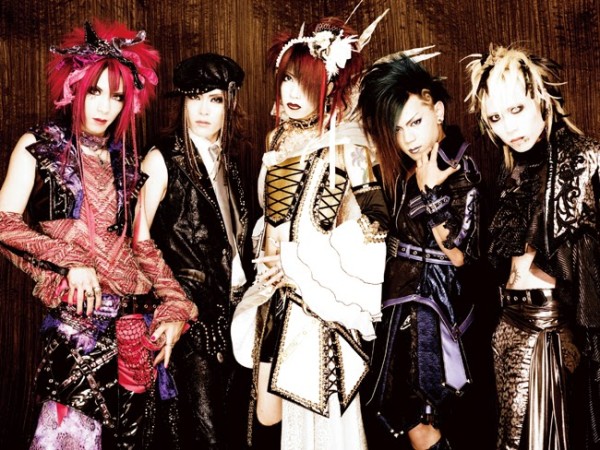 Phantasmagoria Discography
Phantasmagoria (ファンタスマゴリア) was a Japanese rock band in the visual-kei scene. The band formed on November 1st, 2004 under the independent label UNDER CODE PRODUCTION by KISAKI, the executive producer of the label. Initially being active for three years KISAKI, after being a musician of 15 years, decided to retire and Phantasmagoria was "sealed" on August 31st, 2007. The seal was lifted in May of 2008 and they were briefly active until August 31st, 2008 where Phantasmagoria disbanded. They re-emerged and performed in the 2009/10 New Year's countdown live and announced that they would again be active. This activity proved to be temporary and they disbanded again on April 5th, 2010.
JUN and Iori have created their own group, spiv states, in November of 2009. As of September 22nd, 2010 Iori withdrew from the act, citing his progressing abdominal problems. Riku and KISAKI have since formed a new band in May of 2010 called Lin. Matoi, on the other hand, hasn't lately been active in the music scene.
Albums
[2005.11.21] Splendor of Sanctuary
[2007.09.05] REQUIEM ~FLORAL EDITION~
[2007.09.05] REQUIEM ~FUNERAL EDITION~
[2007.10.31] No Imagination
[2008.08.20] Dejavu ~Sanctuary of Revival~
[2011.12.26] Wailing Wall 2004-2010
Mini-Albums
Singles
Other Singles
[2004.12.21] Material pain
[2005.07.01] NEVER REBELLION -FOOL'S MATE edition-
[2006.08.01] Hikari ni Furu Ame (LIVE VERSION) (光りに降る雨; Light from the Falling Rain)
[2007.09.01] KISAKI CHRONICLE ~Eien Naru Gen'ei no Kanzen Kiroku~ (永遠なる幻影の完全記録; Complete Records'
Eternal Illusion)
[2008.08.31] Vanish…
[2010.04.05] actuality