Perfume Discography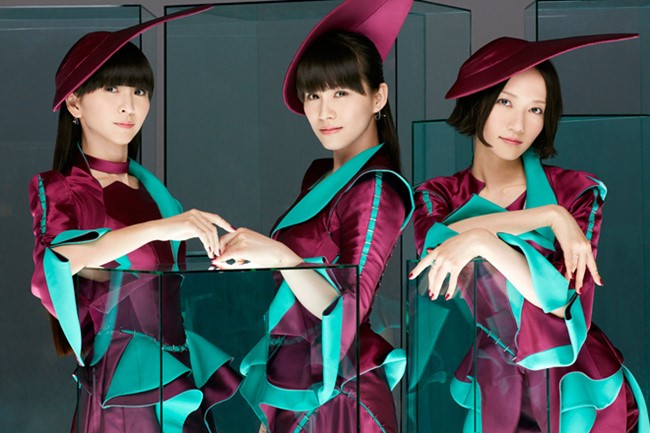 Perfume (パフューム) is an all-girl electro-pop trio from Hiroshima who debuted locally in 2001 and nationally in 2005. At first, Perfume had a hard time finding an audience or any success. They started off with a more traditional idol pop sound and gradually shifted more and more into the electro-pop they are known for today. It wasn't until the release of their 10th single "Polyrhythm" that the group was elevated to a new level of popularity. Today, they are a top seller in the J-pop industry and are consistently releasing hits.
Studio Albums
Best Albums
[2006.08.02] Perfume ~Complete Best~ (Limited Edition)
[2007.02.14] Perfume ~Complete Best~ (Regular Edition) (Re-issue)
[2012.09.12] Perfume Global Compilation "LOVE THE WORLD"
Box-Set
[2008.02.13] Fan Service ~Prima Box~
[2016.02.17] Perfume Complete "LP" BOX
Live Albums
[2008.02.13] Fan Service [bitter]
[2010.01.13] Chokkaku Nitouhen Sankakkei TOUR
Singles
Download Links
~How to Download?~
Please buy official/original to support the artists, all content in this web is for promotional purpose only, we dont responsible for all users.