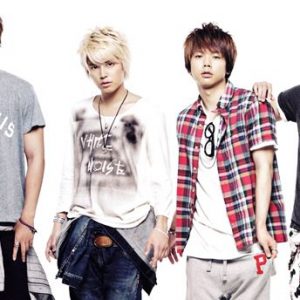 Artist:
Category:
Date:
2016/03/10 7:33:55 AM
View:
9,597 views
Comment:
2 comments
NEWS Discography (Download)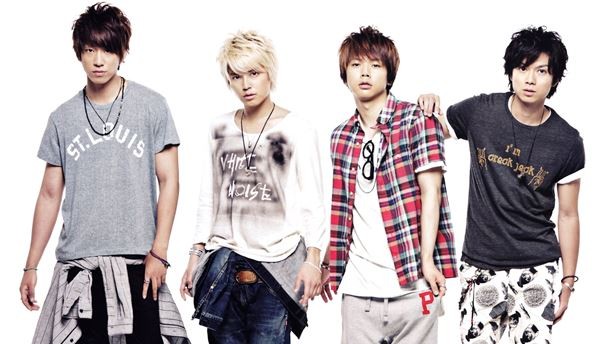 NEWS (also seen as News and NewS) is a Johnny & Associates Japanese pop group composed of four members. NEWS stands for the four compass directions: North, East, West and South. The group was formed in 2003 as a nine member group under the label Johnny's Entertainment and released their debut single "NEWS Nippon".
Studio Albums
Best Albums
[2012.06.13] NEWS BEST
Singles