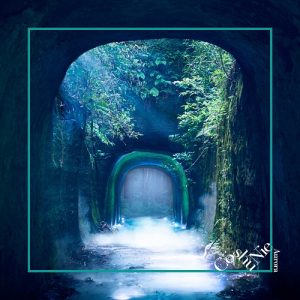 Artist:
Category:
Series:
Added:
November 3, 2018
Updated:
3 months ago
View:
5,276 views
Comment:
1 comment
Retail:
Co shu Nie – Aurora (Download)
EP release from band Co shu Nie known from singing intro theme to TV anime "Tokyo Ghoul:re", "asphyxia". Includes four original tracks and a piano version of "asphyxia".
M-1.05 – TV Anime "Tokyo Ghoul:re" Opening Theme piano ver.
Tracklist
01. character.mp3
02. budo.mp3
03. defection.mp3
04. asura.mp3
05. asphyxia (piano ver.).mp3
01. supercell.mp3
02. tomei.mp3
03. butterfly addiction.mp3
04. furasshu bakku.mp3
05. DIAMOND.mp3