Miho Fukuhara Discography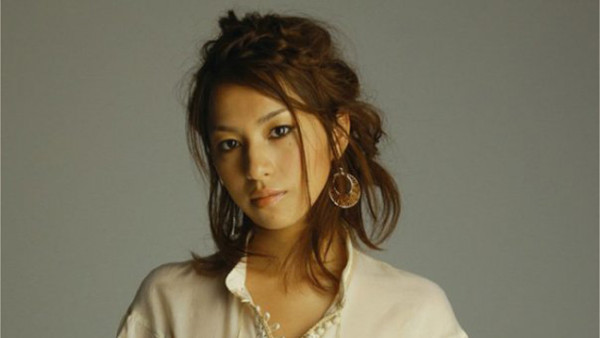 Miho Fukuhara Discography
Miho Fukuhara (福原美穂) is a Japanese pop singer-songwriter signed to Happy Field Records label and managed by Steezlab Music. Her parents enjoyed music, so from a young age she was always surrounded by a wide array of styles of music (especially Western music). From 2013, she is the new voice of musical project Sweetbox.
Studio Albums
[2009.01.28] RAINBOW
[2010.06.16] Music is My Life
[2012.06.13] The Best of Soul Extreme
Best Albums
[2014.03.26] A Gift For You
Mini-Albums
Singles
Digital Singles
[2009.01.09] Yuki no Hikari (雪の光; Light of the Snow)
[2010.06.29] Music Is My Life (iTunes)
[2012.09.29] OH HAPPY DAY
[2012.09.29] AMAZING GRACE
[2013.02.20] Surely Someday
[2013.04.20] BEYOND
Download Links
~How to Download?~
Please buy official/original to support the artists, all content in this web is for promotional purpose only, we dont responsible for all users.