m.o.v.e Discography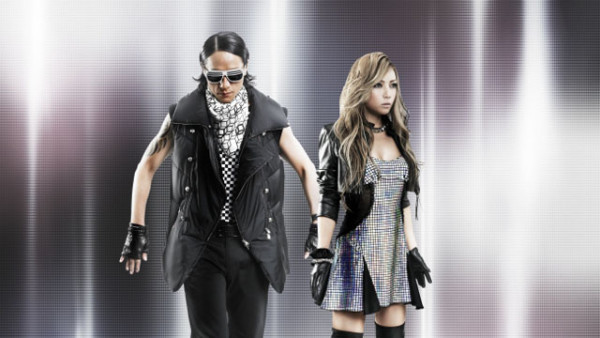 m.o.v.e Discography
m.o.v.e (formerly known as move) was a Japanese pop group on the avex trax label from 1997 to 2013.
Albums
Mini-Albums
[2003.09.10] DECADANCE
Best Albums
[2002.12.04] move super tune -BEST SELECTIONS-
[2004.03.24] REWIND ~singles collection~
[2007.10.03] m.o.v.e 10th Anniversary MEGA BEST
[2012.02.08] m.o.v.e B-SIDE BEST
[2012.02.22] anim.o.v.e BEST
[2013.02.27] Best moves. ~and move goes on~
Remix Albums
Other Albums
Singles
Download Links
~How to Download?~
Please buy official/original to support the artists, all content in this web is for promotional purpose only, we dont responsible for all users.