Leo Ieiri Discography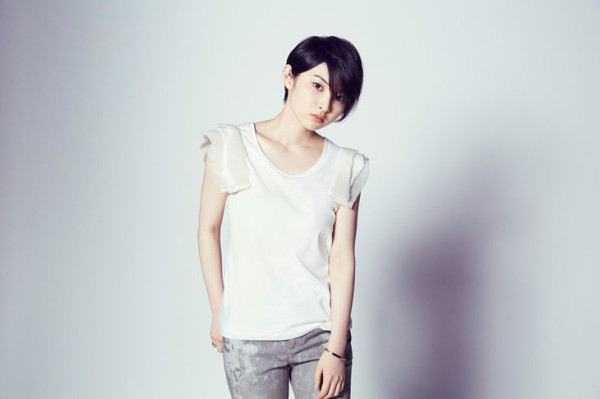 Ieiri Leo Discography
Leo Ieiri (家入レオ) is a Japanese pop singer-songwriter. She is managed by KEN-ON and made her major debut under Victor Entertainment in 2012, with the single "Sabrina". She was discovered by producer Nishio Yoshihiko and trained at his music school in Fukuoka which already brought artists like YUI, ayaka and Maria.
Studio Albums
Digital Albums
[2013.03.20] LEO ~1st Live Tour~
[2015.03.14] a boy ~3rd Live Tour~
Singles
[2012.02.15] Sabrina (サブリナ)
[2012.05.16] Shine
[2012.09.12] Bless You
[2013.05.22] Message
[2013.11.06] Taiyou no Megami (太陽の女神; Goddess of the Sun)
[2014.01.29] Chocolate (チョコレート)
[2014.07.30] Junjou (純情; Pure Heart)
[2014.11.19] Silly
[2015.02.11] miss you
[2015.08.19] Kimi ga Kureta Natsu (君がくれた夏; The Summer You Gave Me)
 [2016.02.17] Hello To The World
[2016.05.11] Bokutachi no Mirai (僕たちの未来; Our Future)
Download Links
~How to Download?~
Please buy official/original to support the artists, all content in this web is for promotional purpose only, we dont responsible for all users.