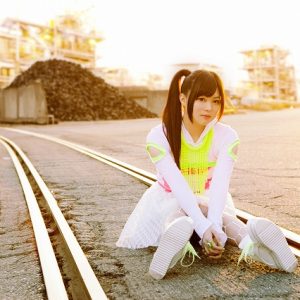 Artist:
Category:
Date:
2016/02/21 10:49:09 AM
View:
7,593 views
Comment:
2 comments
Konomi Suzuki Discography (Download)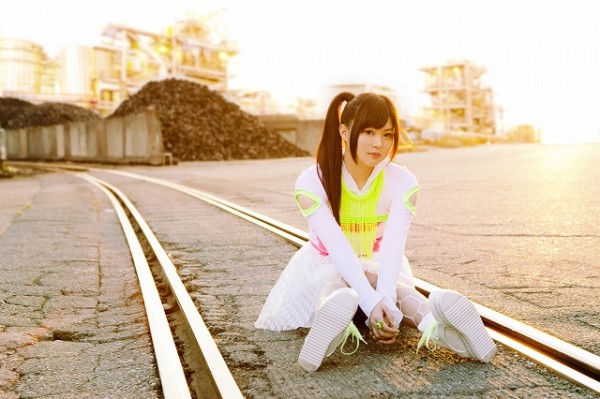 Konomi Suzuki (鈴木このみ) is a Japanese pop singer signed to Music Factory who debuted in 2012. She was the winner of the fifth annual Animax Anison Grand Prix. Her debut single was the opening theme to the anime Tasogare Otome x Amnesia.
Albums
[2014.02.26] 17
[2015.03.04] 18 -Colorful Gift-
Mini-Albums
[2015.10.16] 18 -MORE-
Singles
Split Singles
[2013.08.28] Watashi ga Motenai no wa Dou Kangaetemo Omaera ga Warui / Tears BREAKER (私がモテないのはどう考えてもお前らが悪い) (With Kiba of Akiba)
[2015.08.19] NEVER-END TALE (With Kobayashi Tatsuyuki)