Hello Sleepwalkers Discography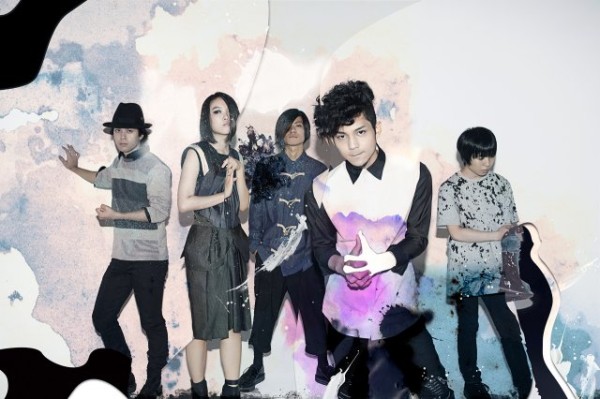 Hello Sleepwalkers (ハロー・スリープウォーカーズ) is a Japanese alternative rock band signed to A-Sketch and managed by AMUSE. The band debuted on October 5th, 2011, with the single "Sentimental Shoukougun".
Albums
[2014.02.19] Masked Monkey Awakening
[2016.03.23] Planless Perfection
Mini-Albums
[2012.01.18] Majiru Yoru: Nemurasenai Wakusei (マジルヨル: ネムラナイワクセイ; Night Mingle: The Planet that Never Sleeps)
[2014.10.22] Liquid Soul and Solid Blood
Singles
[2011.10.05] Sentimental Shoukougun (センチメンタル症候群; Sentimental Syndrome)
[2012.06.06] Enban Hirai (円盤飛来 Flying Disk)
[2014.01.29] Goya no Machiawase (午夜の待ち合わせ; Overnight Appointment)
Download Links
~How to Download?~
Please buy official/original to support the artists, all content in this web is for promotional purpose only, we dont responsible for all users.