Every Little Thing Discography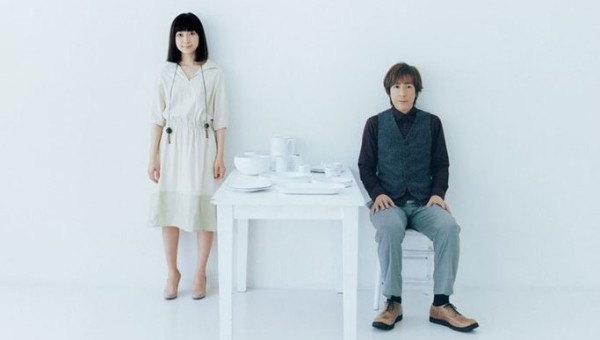 Every Little Thing Discography
Every Little Thing (ELT) is a Japanese pop duo that first debuted in 1996 with their first single "Feel My Heart". Their debut album, everlasting, followed in 1997 and sold over two million copies throughout Japan. Regularly appearing inside the top 10 of the Oricon, and on occasion, hitting the top spot with singles like "Time goes by", "fragile / JIRENMA" and "For the moment", ELT has sold over 23,485,066 copies.
Studio Albums
Best Albums
[1999.03.31] Every Best Single + 3
[2001.12.05] Every Ballad Songs
[2003.09.10] Every Best Single 2
[2005.02.16] ACOUSTIC: LATTE
[2007.02.14] 14 message ~every ballad songs 2~
[2007.07.25] iTunes Originals – Every Little Thing
[2009.12.23] Every Best Single ~Complete~
[2015.01.14] Every Cheering Songs
[2015.09.23] Every Best Single 2 ~MORE COMPLETE~
Remix Albums
Singles
Download Links
~How to Download?~
Please buy official/original to support the artists, all content in this web is for promotional purpose only, we dont responsible for all users.