Draft King Discography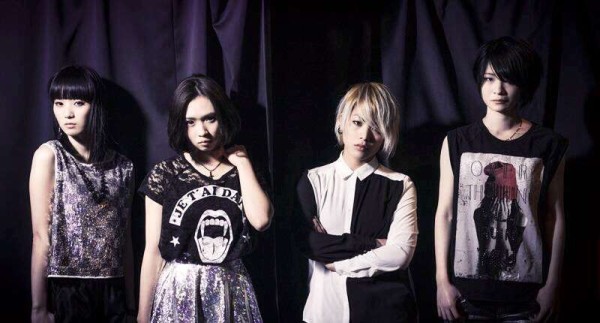 Draft King Discography
Draft King (ドラフトキング) is a four-piece Japanese rock band signed to SOUND MISSION that formed in 2013.
Singles
[2014.06.25] Just Say u.r.?
[2015.03.04] Okuru Kotoba (贈る言葉; Words to Give)
[2015.07.22] This is me.
Download Links
~How to Download?~
Please buy official/original to support the artists, all content in this web is for promotional purpose only, we dont responsible for all users.