UNISON SQUARE GARDEN – JET CO. [Album]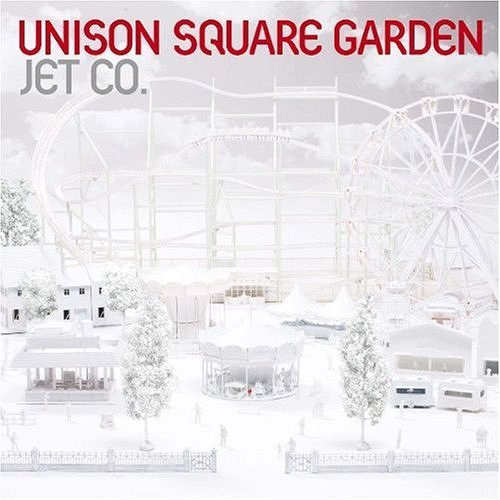 Download UNISON SQUARE GARDEN – JET CO. [Album]
Information
JET CO. is the second studio album released by UNISON SQUARE GARDEN. The album reached #24 on the Oricon weekly charts and charted for three weeks.
Artist
Album
Released
Tracklist
Messenger from Zensekai (メッセンジャーフロム全世界)
Coffee Cup Syndrome (コーヒーカップシンドローム)
Childohood Supernova (チャイルドフッド・スーパーノヴァ)
cody beats
Kimagure Zattou (気まぐれ雑踏)
Kirai=Kirai (キライ=キライ)
Ride on Time (ライドオンタイム)
meet the world time
Yoru ga Yurete Iru (夜が揺れている)
I Love Need You (アイラブニージュー)
Snow Answer (スノウアンサー)
23:25
Download UNISON SQUARE GARDEN – JET CO. [Album]
[2010.04.07] UNISON SQUARE GARDEN – JET CO [Album] – eimusics.com
Download Links
~How to Download?~
Please buy official/original to support the artists, all content in this web is for promotional purpose only, we dont responsible for all users.