TOKYO GIRLS' STYLE – Kirari 2015 [Album]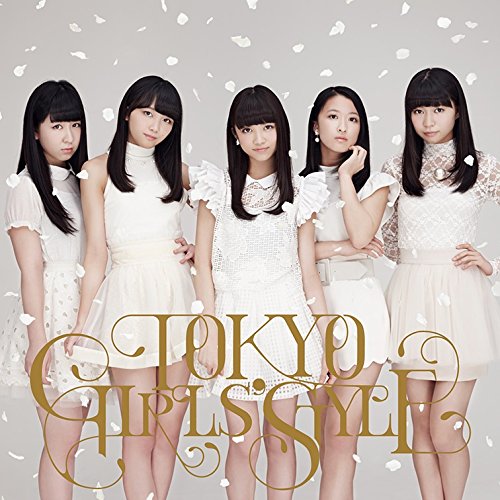 Download TOKYO GIRLS' STYLE – Kirari 2015 [Album]
Information
1st BEST ALBUM Kirari☆ is the first best album released by TOKYO GIRLS' STYLE. It was released in four versions: a CD+Blu-ray edition (Types A & B), a CD+DVD edition (Type C), and a CD only edition (Type D). It was released exactly five years after their debut single Kirari.
Artist
Album
Released
Tracklist
キラリ☆ -Album Version-
おんなじキモチ
鼓動の秘密
ヒマワリと星屑
Limited addiction
Liar
追憶
約束
Partition Love
Say long goodbye
Count Three -New Vocal -(仮)
pale blue noctuene
existence
GAME
Say long goodbye
A New Depature
Killing Me Softly -Miii Remix-
ずっと 忘れない。 -PellyColo Remix-
鼓動の秘密 -KM REMIX-
おんなじキモチ -K BoW Jersey Remix-
Limited addiction -Seiho Remix-
We Will Win! -ココロのバトンでポ・ポンのポ~ン☆- -Carpainter Remix-
Download TOKYO GIRLS' STYLE – Kirari 2015 [Album]
[2015.05.13] TOKYO GIRLS' STYLE – Kirari 2015 [Album] – eimusics.com
Download Links
~How to Download?~
Please buy official/original to support the artists, all content in this web is for promotional purpose only, we dont responsible for all users.