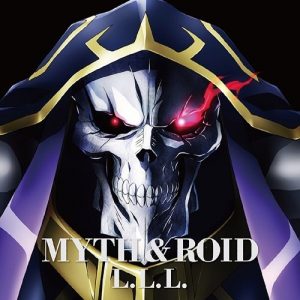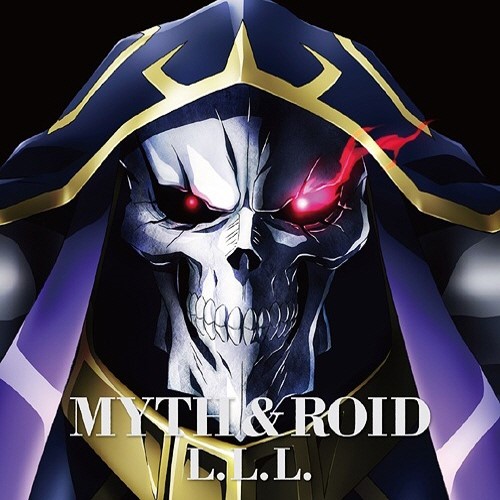 Date:
2015/08/27 12:27:23 AM
Stats:
1,875 views 2 comments
MYTH & ROID – L.L.L. (Download)
MYTH & ROID is a Japanese pop band centered around Tom-H@ck (guitar, composer, production) and hotaru (lyrics, story planning), featuring multiple vocalists. The band made its debut in 2015 with the release of its first single "L.L.L". The band's music has been featured in various anime series such as Overlord, BBK/BRNK, Saga of Tanya the Evil and Re:Zero − Starting Life in Another World.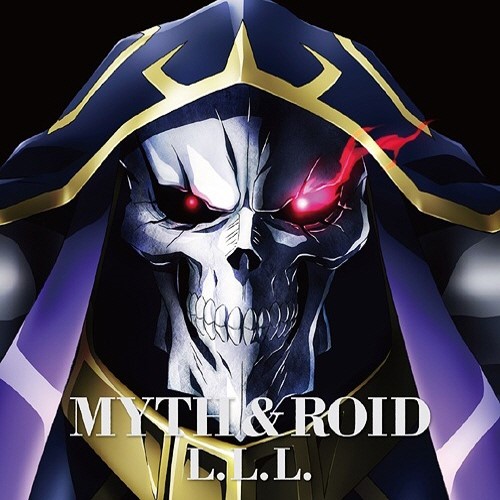 Download MYTH & ROID – L.L.L. [Single]
"Overlord" Ending Theme
Artist
Single
Released
Tracklist
L.L.L.
The first ending
L.L.L. (off vocal)
The first ending (off vocal)
Download MYTH & ROID – L.L.L. [Single]