DIR EN GREY Discography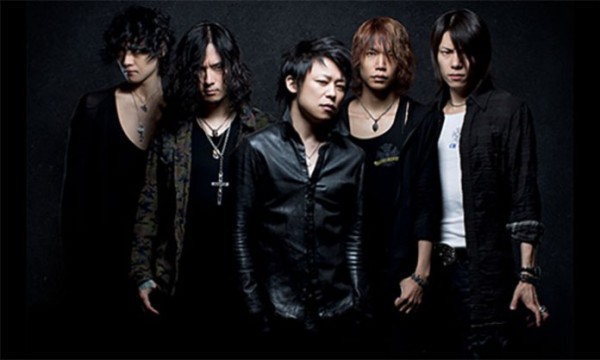 DIR EN GREY Discography
DIR EN GREY is a rock-metal band, formed in 1997 and went major in 1999 when they signed to FIREWALL DIV. They made their debut with the mini-album MISSA.
Studio Albums
Mini-Albums
[1997.02.25] MISSA
[2002.07.31] six Ugly
[2013.04.03] THE UNRAVELING
Best Albums
[2007.12.19] DECADE 1998-2002
[2007.12.19] DECADE 2003-2007
Remix Albums
[2001.08.22] KAI (改-KAI-; Modified) (Remix Album)
Singles
Digital Singles
[2011.08.03] Tsumi to Batsu (罪と罰; Crime and Punishment)
Live Albums / Other
Download Links
~How to Download?~
Please buy official/original to support the artists, all content in this web is for promotional purpose only, we dont responsible for all users.