D'espairsRay Discography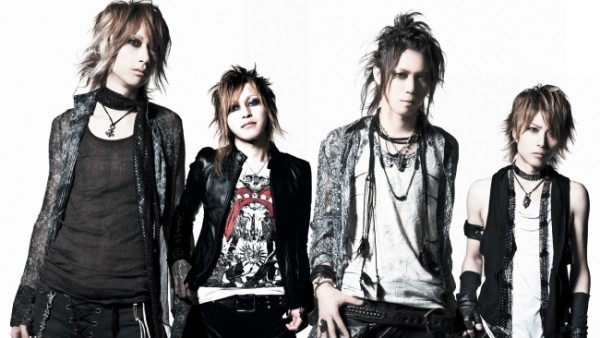 D'espairsRay Discography
D'espairsRay was a visual kei band formed in 1999 by HIZUMI (ex-Le'veil), Karyu (ex-Diur Mind), ZERO and TSUKASA (ex-Le'veil). They disbanded on June 15th 2011 after 6 months of indefinite hiatus due to a problem with HIZUMI's vocal chords.
The group had a darker appearance than most of other Japanese visual bands, and also a different music style which was a mix of nu-metal and [[wikipedia:Industrial metal|industrial metal], however their more recent material become lighter and more varied. D'espairsRay never changed their lineup throughout their career, and for the most part have kept true to their visual roots. They were one of the first Japanese rock bands to venture overseas to North America.
Albums
Mini-Albums
[2001.07.21] -TERRORS-
[2002.21.09] SHOCK JAM CD Edition 1
[2004.04.28] BORN
Singles
Demo Tapes
DVD
[2005.04.01] murder Day
[2006.03.08] The world outside the cage
[2006.12.20] LIQUIDIZE
[2007.09.05] Spiral Staircase #15 Final
[2011-04-13] "Human-clad Monsters"FINAL
Download Links
~How to Download?~
Please buy official/original to support the artists, all content in this web is for promotional purpose only, we dont responsible for all users.