BAND-MAID Discography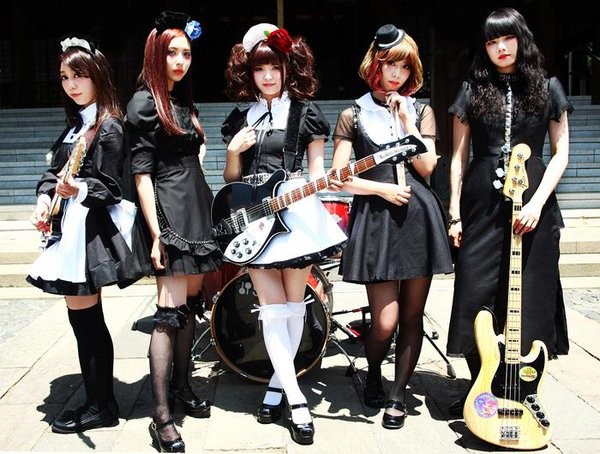 BAND-MAID (stylised as BAND-MAID®) is a five-piece, all-female Japanese rock group, signed to Gump Records (Japanese: ガンプレコーズ Hepburn: Ganpu rekōzu?), an imprint of the Shibuya-based Platinum Passport artist management and talent agency, itself a division of Avex Group.
Albums
[2016.05.18] Brand New MAID
[2017.01.06] Just Bring it
Mini Albums
[2014.01.08] MAID IN JAPAN
[2015.11.04] New Beginning
[2016.11.16] YOLO
Singles
[2014.08.13] Ai to Jonetsu no Matador
Download Links
~How to Download?~
Please buy official/original to support the artists, all content in this web is for promotional purpose only, we dont responsible for all users.