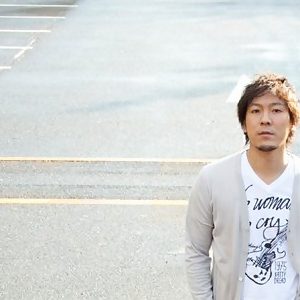 Artist:
Category:
Added:
September 3, 2015
Updated:
3 years ago
View:
12,296 views
Comment:
1 comment
back number Discography (Download)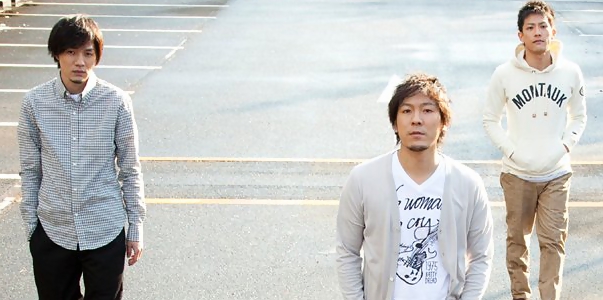 back number Discography
back number (バックナンバー) is a Japanese rock band. It started in 2004. After several line-up changes, the current band has been together since 2007. They are signed to Universal Music. Their most successful album, Superstar, reached Number 4 on the Japanese charts in 2011.
Albums
[2010.06.02] Ato no Matsuri
[2011.10.26] Super Star
[2014.03.26] Love Story
Mini Albums
[2009.02.18] Nogashita Sakana
Singles