arukara Discography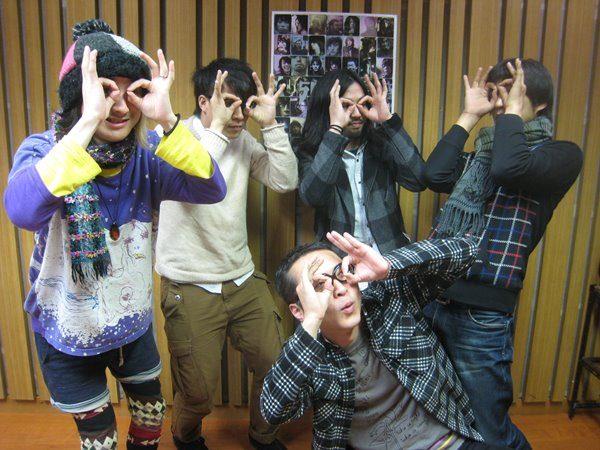 arukara (アルカラ) is a four-piece rock band formed in 2002, from Kobe, Japan. The band has carved out a unique niche in the underground music scene while not following guitar rock and alternative music trends. アルカラ (arukara) is comprised of Inamura Taisuke (vocal, guitar, violin), Tabara Kazunori (guitar), Shimogami Takahiro (bass) and Hikita Takeshi (drums).
Albums
Mini Albums
[2004.12.30] Aho no gyaku
[2012.02.22] Owari kudasai
Singles
[2014.11.05] Kaitou Miracle Shounen Boy
Download Links
~How to Download?~
Please buy official/original to support the artists, all content in this web is for promotional purpose only, we dont responsible for all users.