Anri Kumaki Discography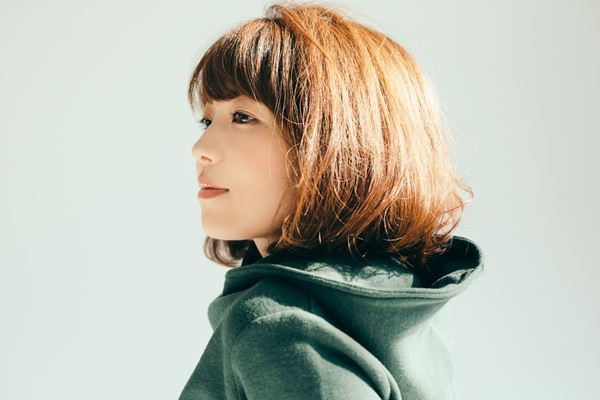 Anri Kumaki (熊木杏里) is a Japanese pop singer-songwriter who debuted in 2002 under VAP. After being almost two years on hiatus she signed with KING RECORDS and in 2010 she moved to Warner Music Japan. She is managed by unBORDE agency.
Albums
[2003.03.26] Sappuukei (殺風景)
[2005.02.23] Mu Kara Deta Sabi (無から出た錆)
[2006.09.21] Kaze no Naka no Koushin (風の中の行進)
[2007.10.24] Watashi wa Watashi wo Ato ni Shite (私は私をあとにして)
[2008.11.05] Hito Hinata (ひとヒナタ)
[2009.11.06] Hana Yori Hoka ni (はなよりほかに)
[2012.02.22] Hikari no Toorimichi (光の通り道)
[2012.12.12] Shiroi Ashiato (白い足あと)
[2014.03.26] Okurimono (贈り物)
[2014.12.17] Ikiteiru ga Yue (生きているがゆえ)
[2016.03.16] Kazari no Nai Ashita (飾りのない明日)
Best Albums
[2010.03.10] Kaze to Nagi (風と凪)
Mini-Albums
[2011.10.05] and…Life
Singles
Download Links
~How to Download?~
Please buy official/original to support the artists, all content in this web is for promotional purpose only, we dont responsible for all users.