Alice Nine Discography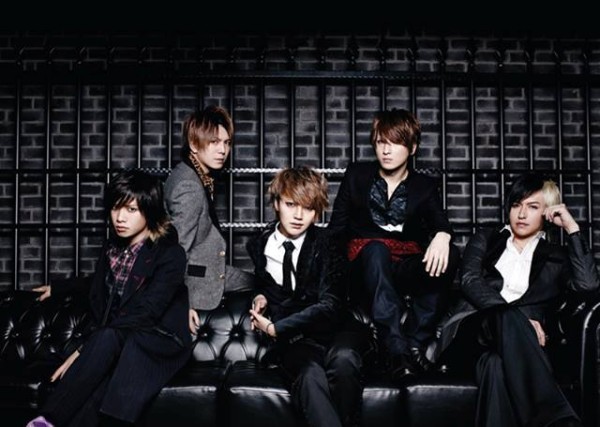 A9, formerly known as alice nine. or Alice Nine (アリス九號. / アリスナイン), is a five piece Japanese rock band in the visual-kei scene. At the end of May of 2010, it was announced that they had switched labels to Tokuma Japan Communications. From March 1st, 2015 they changed the band name in A9 and they are now indipendent.
Studio Albums
Best Albums
[2010.03.24] Alice Nine Complete Collection 2006-2009
[2013.08.21] Alice Nine Complete Collection II 2010-2012
Mini-Albums
Singles
Digital Singles
[2006.10.04] Blue Planet (ブループラネット)
[2013.12.04] Kaisen Zen'ya (開戦前夜)
Download Links
~How to Download?~
Please buy official/original to support the artists, all content in this web is for promotional purpose only, we dont responsible for all users.