AKINO Discography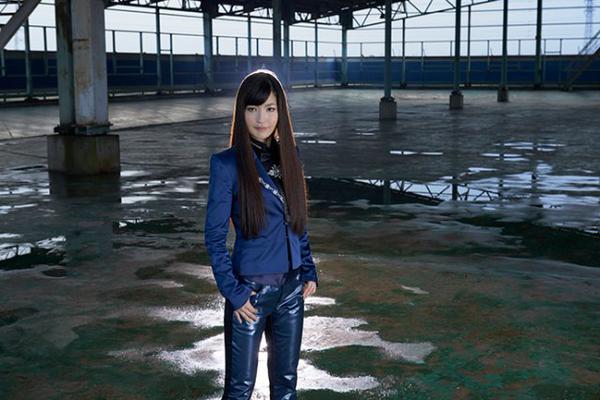 AKINO Discography
AKINO or AKINO with bless4 is a Japanese pop singer. She is also a member of her brother-sister band bless4. In 2005, she released her debut solo single "Sousei no Aquarion". The single was used as the first opening theme for the anime Sousei no Aquarion and was produced by Kanno Yoko. It surprisingly became very popular and had a long chart life on the Oricon charts. Her debut album Lost in Time was released in 2007 under the new stage name AKINO with bless4, and she has been using this moniker ever since.
Albums
[2007.11.07] Lost in Time (as AKINO from bless4)
[2015.03.25] Decennia
Other Albums
Singles
[2005.04.27] Sousei no Aquarion (創聖のアクエリオン; Genesis of Aquarion) (as AKINO)
[2005.08.24] Go Tight! (as AKINO)
[2007.11.07] Genesis of Aquarion Sankyo CR Fever
[2012.02.15] Kimi no Shinwa ~Aquarion Dai Ni Shou (君の神話~アクエリオン第二章; Your Legend ~ Aquarion Chapter Two)
[2014.10.22] Extra Magic Hour (エクストラ・マジック・アワー)
[2015.02.18] Miiro (海色; Ocean Color) (as AKINO from bless4)
Download Links
~How to Download?~
Please buy official/original to support the artists, all content in this web is for promotional purpose only, we dont responsible for all users.