Akeboshi Discography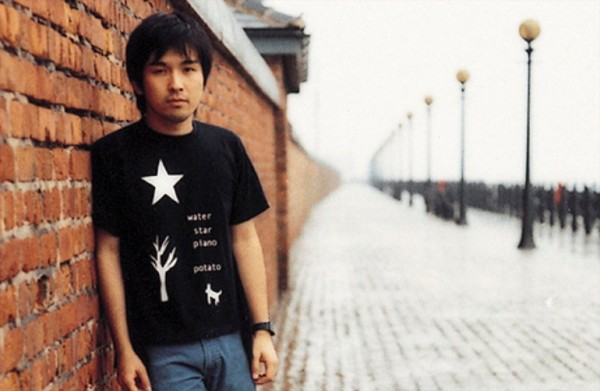 Akeboshi, born Akeboshi Yoshio (明星嘉男) is a Japanese folk singer, mostly known for his songs "Wind" and "Yellow Moon", both of which were featured on the anime NARUTO. Akeboshi plays both piano and guitar, and he has studied music in Liverpool, England. He was also in a four-person jazz band while he was in England.
In 2002, he debuted on the Epic Records label; however, his contract has recently expired prior to Christmas 2008. He is currently unsigned.
Aside from the work he has released under his own name, he has also written two songs for Matsu Takako's Toki no Fune in 2004. The title track is another version of "A Nine Days' Wonder", although the lyrics are different and there are some small changes to the melody.
Albums
[2005.06.22] Akeboshi
[2007.11.07] Meet along the way
[2014.08.16] After the rain clouds go
Best Albums
[2008.06.11] Roundabout
Mini-Albums
Singles
[2005.10.19] Rusty lance
[2015.11.03] Koibitotachi (恋人たち)
Download Links
~How to Download?~
Please buy official/original to support the artists, all content in this web is for promotional purpose only, we dont responsible for all users.