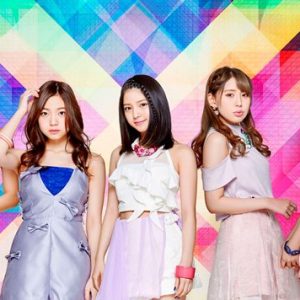 Artist:
Category:
Added:
April 20, 2016
Updated:
3 years ago
View:
3,955 views
Comment:
2 comments
Retail:
9nine Discography (Download)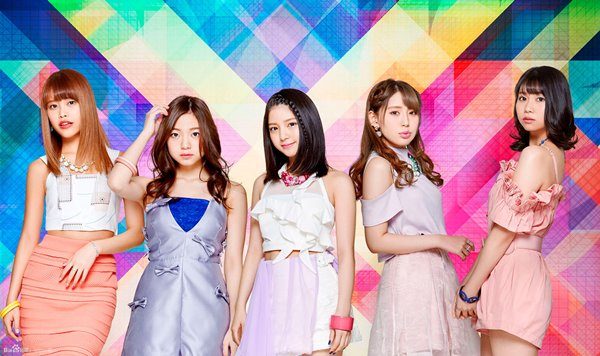 9nine (pronounced as nine) is a Japanese pop five member girl group. They were formed under LesPros Entertainment in 2005 as a nine member idol group. They received great support from school girls, ranging from primary school to high school.
As of August 2010, 9nine has been signed under Sony Music Japan and will focus on becoming more of a "performance girls unit". Aside from singing, the group actively participates in the media scene as magazine models, actresses and variety regulars.
Albums
Singles
Digital Singles