2NE1 Discography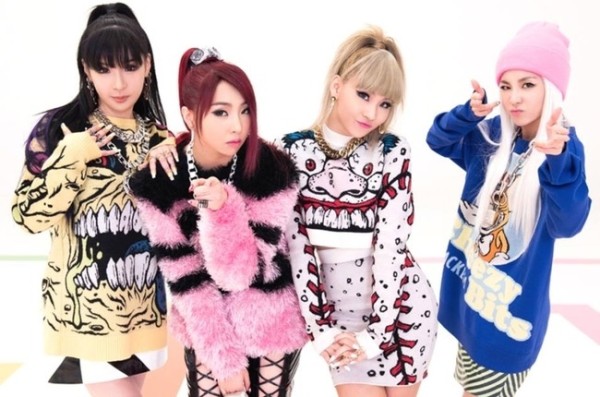 2NE1 Discography
2NE1 (Korean: 투애니원 / Japanese: トゥエニィワン) is a Korean pop girl group created by YG Entertainment. Upon their debut they were described as the female BIGBANG by YG Entertainment. Their name stands for "New Evolution of the 21st Century".
Albums
Lives Albums
[2011.12.21] 2NE1 1ST LIVE CONCERT 'NOLZA!' LIVE IN SEOUL
[2013.01.16] 2012 2NE1 GLOBAL TOUR [NEW EVOLUTION IN SEOUL]
[2014.12.10] 2014 2NE1 WORLD TOUR ~ALL OR NOTHING~ in Seoul
Mini Albums
[2009.07.08] 2NE1
[2011.07.28] 2NE1 2nd Mini Album
[2011.09.21] NOLZA (Japanese Version)
Singles
Solo Projects
Collaborations
Download Links
~How to Download?~
Please buy official/original to support the artists, all content in this web is for promotional purpose only, we dont responsible for all users.