THE IDOLM@STER Discography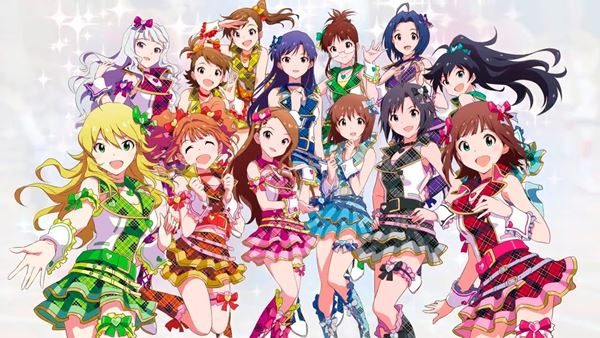 The Idolmaster (アイドルマスター Aidorumasutā, officially stylized as THE iDOLM@STER) is a Japanese raising simulation and rhythm video game series created by Bandai Namco Games (formerly Namco). The series primarily centers on the career of a producer who works with a group of prospective pop idols at the talent agency 765 Production. Originally released as an arcade game in 2005, the franchise has grown to numerous ports, sequels and spin-offs across multiple video game consoles, including three social network games. The series includes a variety of other media such as anime, printed media, audio dramas and radio shows. Each installment of The Idolmaster has seen different levels of success, though the games and related media have earned over 10 billion yen as of 2013.
Albums / Singles
Download Links
~How to Download?~
Please buy official/original to support the artists, all content in this web is for promotional purpose only, we dont responsible for all users.